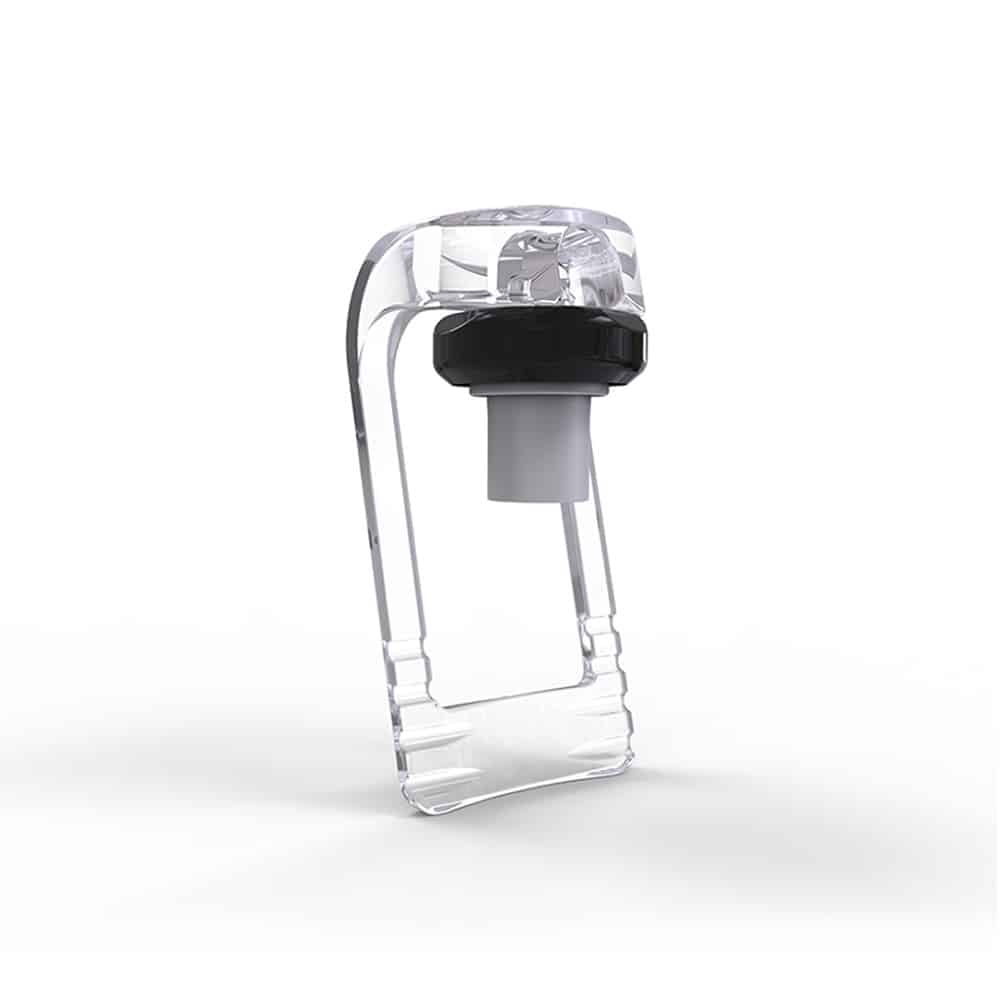 Rosseto® 4 Gallon Square Stainless Steel Pyramid Base Beverage Dispenser – LD139
Rosseto's Square Stainless Steel Pyramid 4 gallon beverage dispenser features a US made stainless steel base. This beverage dispenser and is made with top-quality acrylic and features a crystallized facet. The unique ice chamber releases a downward cooling effect, making the next beverage to be dispensed the coolest possible temperature. It is sturdy, easy to clean, and can connect a modular surface in glass, acrylic or wood to create a unique serving station (sold separately).
For hygienic dispensing, Rosseto's hands free beverage dispensers align with new health and safety guidelines. Made from durable polycarbonate for high traffic use.
High Quality Acrylic
Unique ice chamber releases downward cooling effect
4 Gallon
U.S. Made Stainless Steel Base
Hands Free Faucet