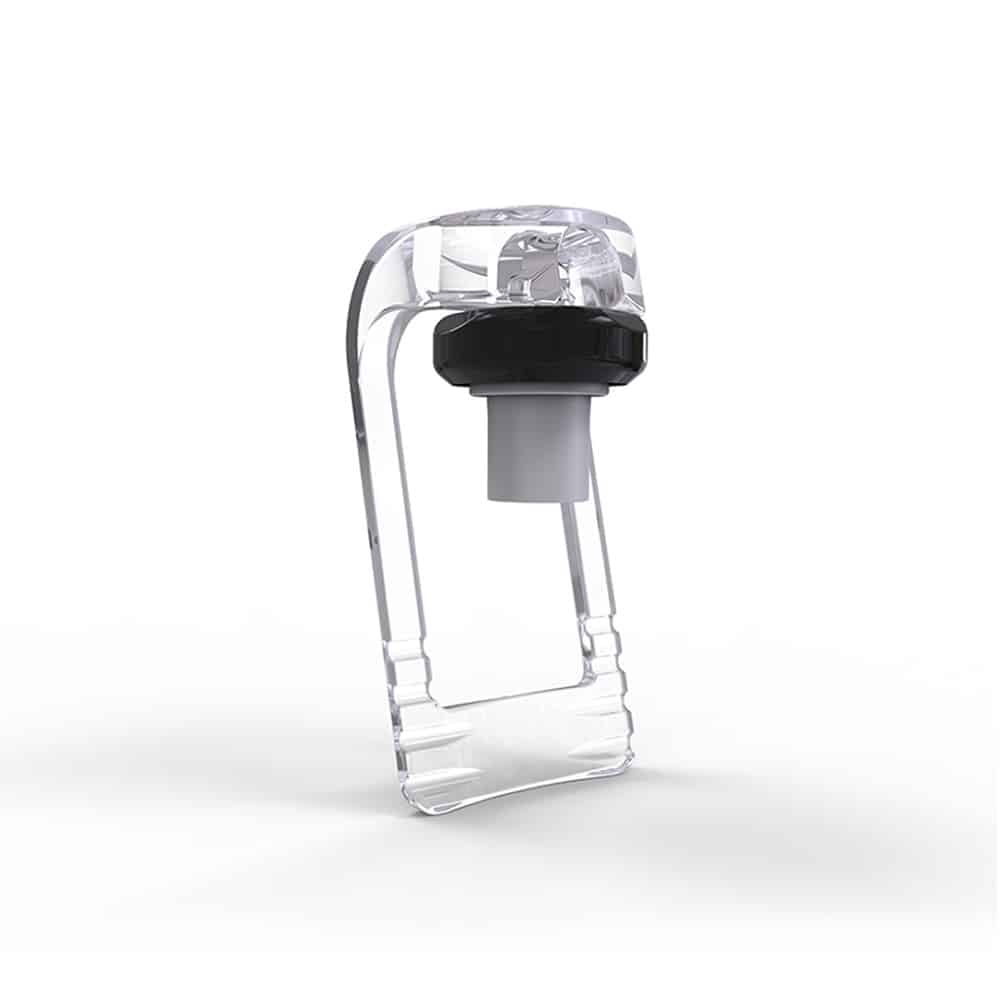 Rosseto® Lucid Prism 3 Gallon White Acrylic Beverage Dispenser – LD184
Rosseto's Lucid Prism white 3 gallon beverage dispenser is highly functional, reliable, and is made with top-quality acrylic. It offers a fascinating shape along with a crystallized faucet that will draw attention to any beverage. Create a refreshing customized beverage by adding fresh herbs and fruits!
For hygienic dispensing, Rosseto's hands free beverage dispensers align with new health and safety guidelines. Made from durable polycarbonate for high traffic use.
High Quality Acrylic
Unique Design
3 Gallon
Hands Free Faucet