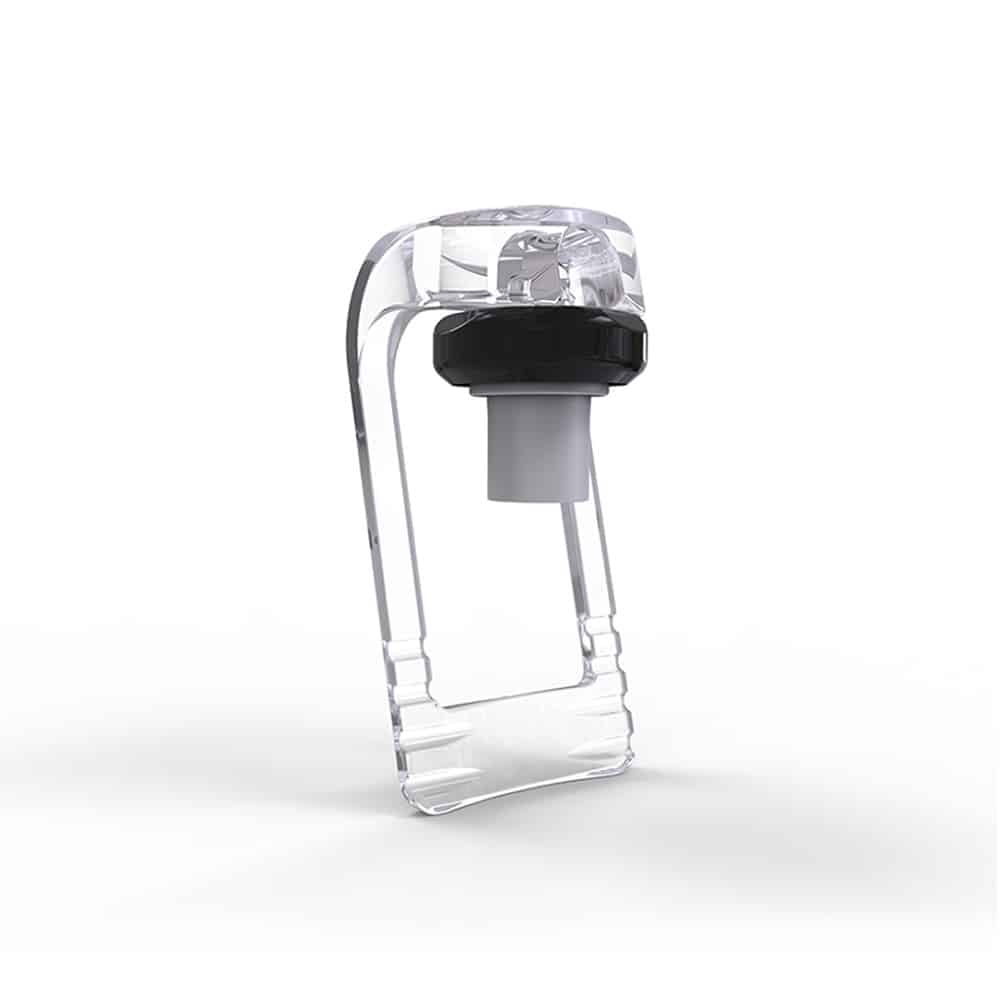 Sea Grass Square 2 Gal. Beverage Dispenser with Bamboo Base, 1 EA – LD210
Rosseto's 2 Gallon Decorative Grass Beverage Dispenser with a Bamboo Base features a removable top loading ice chamber conserving a chill that lasts for extended enjoyment. Made with high quality acrylic and an always styled look, this piece is sure to draw attention.
For hygienic dispensing, Rosseto's hands free beverage dispensers align with new health and safety guidelines. Made from durable polycarbonate for high traffic use.
High Quality Acrylic
Unique ice chamber releases downward cooling effect
2 Gallon with Bamboo Base
Hands Free Faucet